Are U

with someone?
When U together with that special someone,
U pretend to ignore that person...
But when that special someone isn't around,
U might look around to find them...
At that moment U are in love..
Although there is someone else
who always makes U laugh,
Your

and attention
might go only to that special someone
Then U are

...
Everyday U so desperate waiting for that special
someone's call or sms,
but your

is so quiet,
At that moment, U are in love...
U keep telling yourself
"THAT SPECIAL SOMEONE IS JUST A
"
but U can't avoid that person's special attraction
U are in love...
While U are reading this,
if someone appear in your mind
It's mean that U are in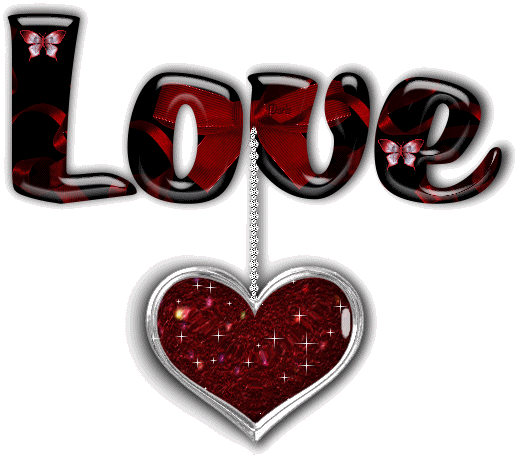 with that person...